Sumo Digital wins Best Large Studio at TIGA Awards 2023

What a way to celebrate 20 years of Sumo Digital, we're thrilled to announce that we've won the Best Large Studio award at the TIGA Games Industry Awards 2023!
The award recognises studios that develop great games and has a track record of commercial and critical success.
Our parent company Sumo Group also picked up the Talent Development award, which is awarded to a games company that contributes to the future supply of good quality personnel available to work in the games industry.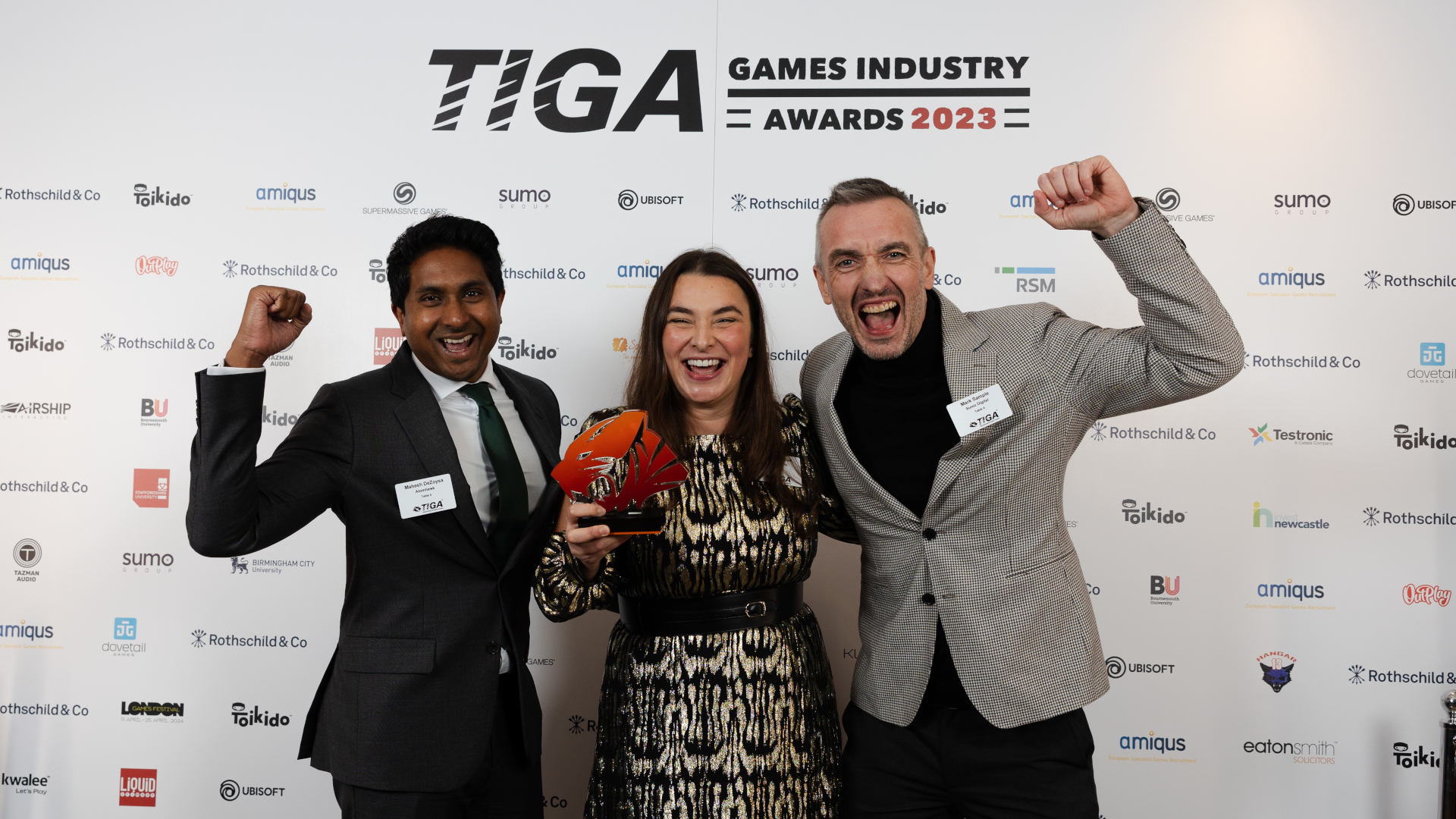 Sumo Digital's award win at the TIGA Games Industry Awards follows a successful year of achievements, having already been crowned Best Creative/Co-Development Partner at the MCV/DEVELOP Awards 2023, as well as a numerous awards for our family of studios and people – including wins in the GI.biz Best Places to Work Awards, Develop:Star Awards, and MCV/DEVELOP 30 under 30 2023 Awards.
The Awards, now in its 11th year, showcases excellence in games development, service providers and education. The full list of TIGA Games Industry Awards winners and finalists can be viewed here.