The Chinese Room reveals first-look at playable character in Bloodlines 2

The Chinese Room has surprised us with a Halloween treat this week as the studio has revealed Phyre, the lead protagonist in its upcoming narrative RPG Vampire: The Masquerade – Bloodlines 2.
An Elder Kindred embraced during the early 17th Century, Phyre influences Seattle's power structures with fully voiced conversations. Players will customize this protagonist, choosing gender and clan – as well as outfits, behaviour and the blood they feed on, all of which affect the way Seattle reacts to Phyre and their progression.
"Creating a character that resonates with players in the World of Darkness, yet shakes up what they know about Seattle, is a core pillar of our storytelling," said Ian Thomas, Narrative Director at The Chinese Room. "We maintain Vampire: The Masquerade's essence and leverage its dark undertones to weave Phyre's intricate narrative.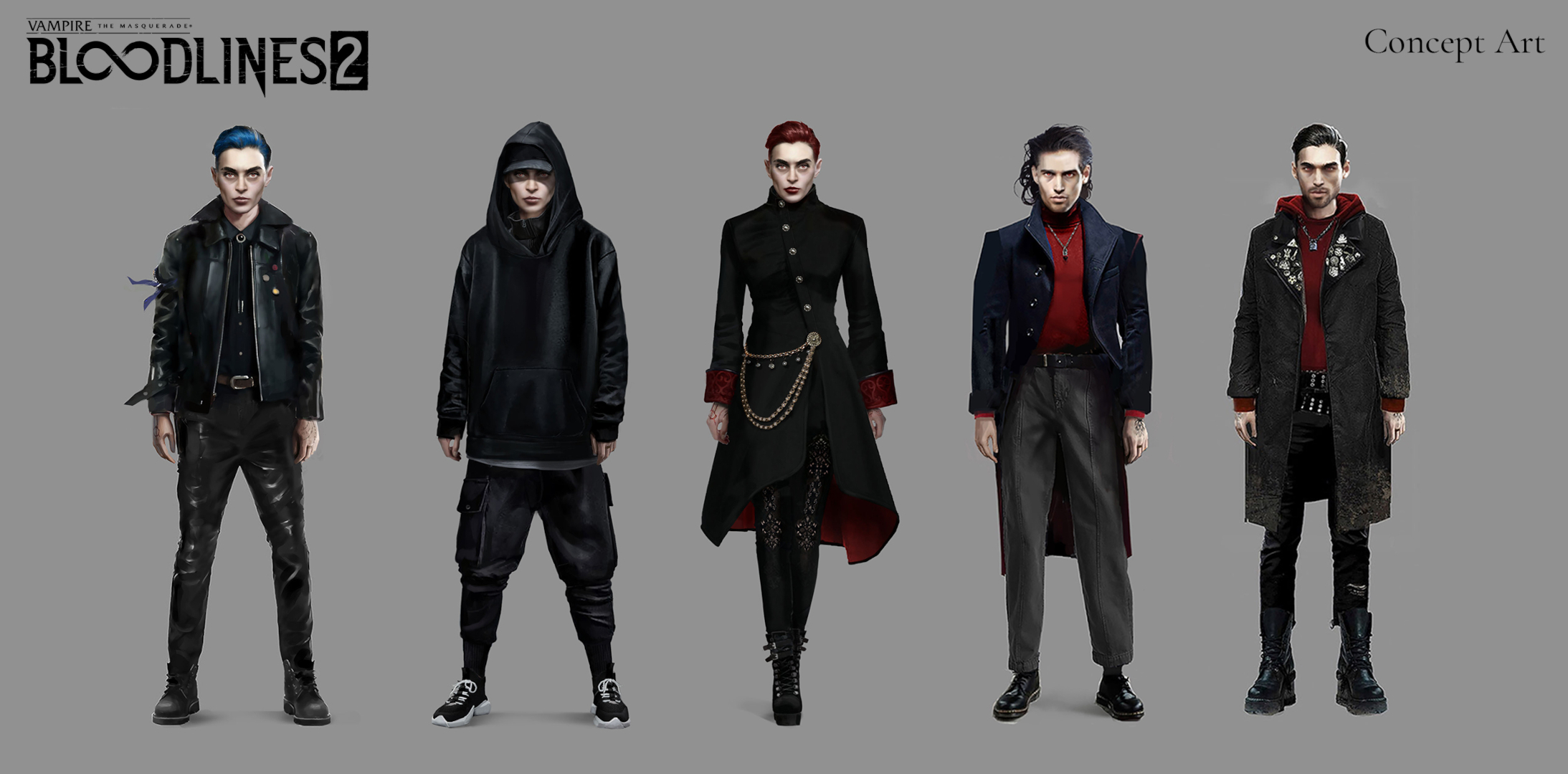 "Leveraging a protagonist adds weight to the narrative choices with room for players to customize Phyre's background throughout the story. All these elements combine to create a deeply immersive experience that players expect from a Bloodlines game while maintaining our signature Chinese Room flair."
In Bloodlines 2, players choose one of four clans for Phyre and begin exploring Seattle's dark vampiric-inspired underbelly. Along the way, players learn about the world around them through Fabien, the strange and ever-present voice in Phyre's head.
With branching dialogue options, every conversation with Seattle's powerful elites shapes how the environment and characters react to Phyre, impacting how the story unfolds. The Chinese Room and publisher Paradox Interactive will be revealing the playable vampire clans on the game's website in the coming weeks.