In the News - Sumo Digital February 2023

Hello and welcome to the latest edition of In the News!
Join us as we take a look at the latest news and projects covered by the media over the month of February.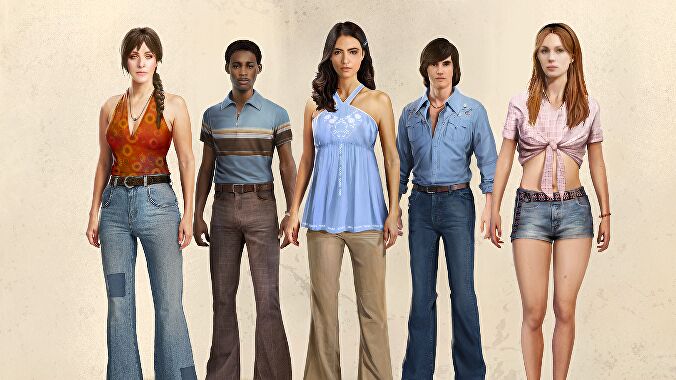 THE FINER DETAILS
The GamesIndustry.biz Academy spoke to Sumo Nottingham Concept Artist Shania Hall for a fascinating read on 'A crash course in designing clothes in games'.
Check out the full interview here.
LOVE IS IN THE AIR
GameRant was one of the many news sites that covered the free Valentine's Day DLC for Sackboy: A Big Adventure.
More details here.
BEHIND THE SCENES
Sumo Nottingham and Gun Interactive's 'Capturing the Sound of Horror' behind-the-scenes video for the upcoming release The Texas Chain Saw Massacre was covered by IGN, with Gun President and CEO Wes Keltner – alongside Foley FX artist Lord Kayoss and veteran SFX recording artist Watson Wu – discussing the game.
You can read more here.
DARK AND DARKER
It's a great time to be a fan of medieval fantasy games as Pro Game Guides put together a list of 11 Games like Dark and Darker, including our very own Hood: Outlaws and Legends.
Check out the full list here.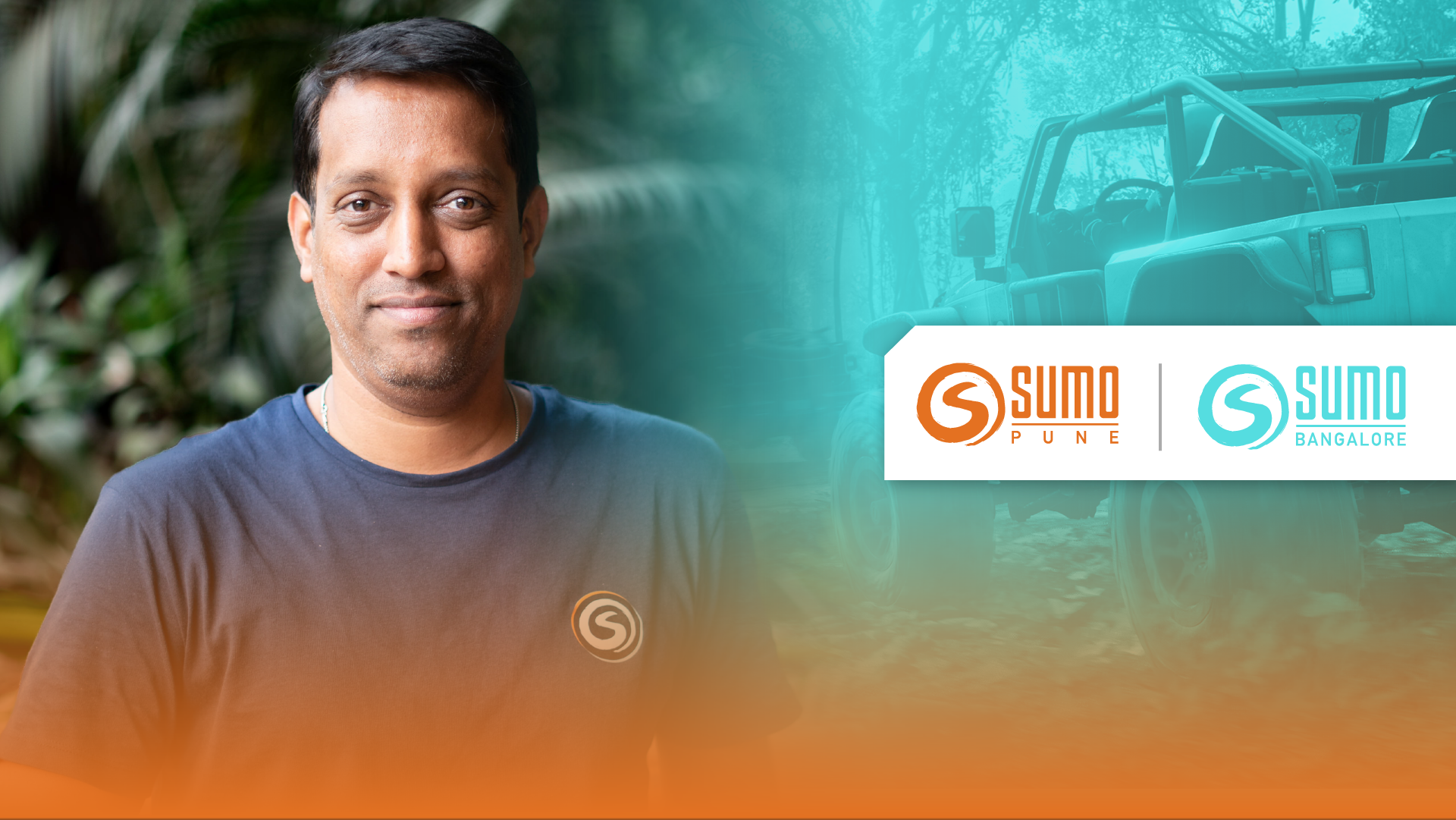 WELCOME, ASHISH!
Several news sites over in India, including Adgully, reported on the appointment of Ashish Bhawker as Sumo India's new HR manager of operations.
Hear more about Ashish and his role right here.
WHAT'S TRENDING
The Times of India spoke to Sumo India Studio Director Stewart Neal on five trends that will shape the gaming sector in 2023.
Check out the full story here.
WORKING ON EXCLUSIVES
Sticking with India, Superjump Magazine interviewed Sumo India Technical Manager Ganesh Chaudhari at IGDC 2022 about Sumo Digital's relationship with Microsoft and Sony, and how we work with both camps.
Take a look at the full interview here.
YORKSHIRE AND PROUD
MCV/DEVELOP featured an article on Yorkshire's Game Republic celebrating 20 years of supporting northern game development, with our very own Red Kite Games as one of the main sponsors.
You can read more about Game Republic here.
BEST BIG EMPLOYERS
Our parent company Sumo Group was listed among J Murphy and UK Power Networks' best UK big employers for Q1 2023, as reported by employeebenefits.co.uk.
To see where we ranked among the top five large employers, visit here.
---
MEET THE NEW HIRES
In this section of our round-up, we take a look at some of the amazing people who have joined the Sumo family in recent weeks. Please welcome our latest recruits to Sumo Digital and across the wider Sumo Group!
Pedro Mameluque - Lighting Artist at Sumo Sheffield
Kieran Latham - Technical Artist at Sumo Sheffield
Aaron Morley - Lead Product Manager at Sumo Leamington
Dave Evans - Lead QA Manager at Auroch Digital
Ben Szoke - Assistant Finance Manager at Sumo Group