Sumo Digital's One Button Game Jam has launched!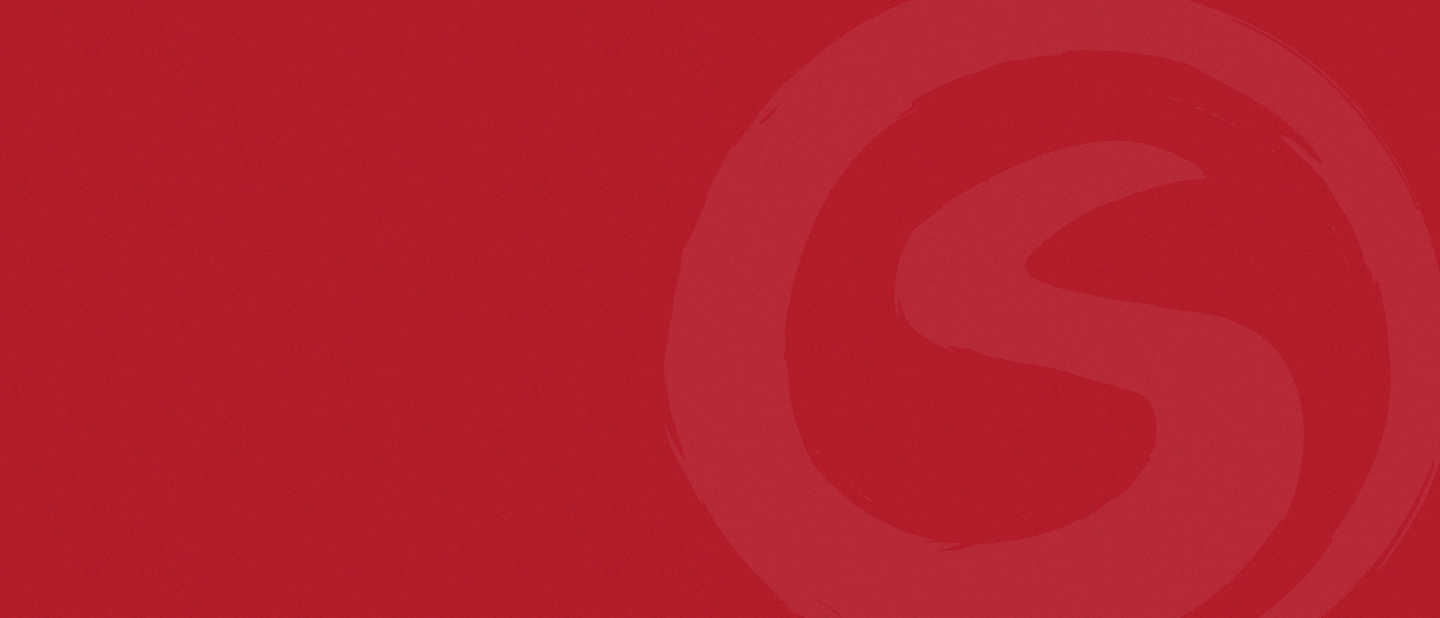 Here at Sumo Digital, we're proud supporters of SpecialEffect and firm believers that the importance of accessibility in video games is paramount. As we continue our ongoing commitment to making games enjoyable for all, we are always looking for new ways to promote accessibility and this year's One Button Game Jam is our latest plan to do exactly that.
We've invited teams from across Sumo Digital and the wider Sumo Group to take part in a One Button Game Jam as part of this year's One Special Day celebrations on 1st October.
Games with reduced inputs can make it easier to pick up and play a game without having to spend time learning controls, but also makes gaming more accessible for players with disabilities who may not be able to use a standard controller.
Accessibility can take multiple forms and for this year's Game Jam in support of SpecialEffect, our teams will be developing around this one specific area. This approach encourages all teams to apply their knowledge and expertise in a focused and creative way and we can't wait to see what they produce.
The Sumo Game Jam invites our teams to collaborate, flex their game design muscles and bring sparks of creativity to life. We're proud to be able to use this much-loved internal event to raise awareness of the work SpecialEffect do and the individuals they work with, whilst creating new experiences with the potential to be distributed in support of their work.
David Dino, Business Development Manager at Sumo Digital, said: "As we've been a long time partner of SpecialEffect and have been running studio game jams for quite some time now, it only made sense to team up on One Special Day.
"As games continue to grow and thrive, it's important to keep accessibility in mind, which is why the One Button Game Jam makes sense. We hope the projects created by our talented developers help increase awareness of SpecialEffect's overall mission of making gaming more accessible for those with disabilities while providing a creative and fun outlet to reinforce that goal."
The One Button Game Jam runs internally across Sumo Digital until 13th September and we'll be showcasing entries as part of One Special Day on 1st October. In the meantime, we'll be sharing updates on how our people have risen to this exciting challenge and you can follow along using #OneButtonGameJam21 and #OneSpecialDay.
---
The Game Jam at Sumo Digital is an annual event open to all of our teams where they can bring their game ideas to life as part of a group and have the opportunity to pitch them to our studio heads.
Previous titles to come out of the Game Jam include: Snake Pass, Pass the Punch and Spyder, which all went on to receive a full product release.
Sumo Digital are also the headline sponsor for this year's One Special Game, a charity art competition in support of the annual One Special Day fundraising drive. The art competition is accepting entries until October 1st and you can find full details here.