Sumo Digital summer of fun round-up

After missing out on seeing one another last year due to Covid restrictions, our studios enjoyed some well-deserved get-togethers recently to celebrate their own unique summer events.
From meal gatherings to raising money for charity, each studio had something special planned for its people and we've put together a round-up of some of our summer events!
Sumo Sheffield – Big Day Out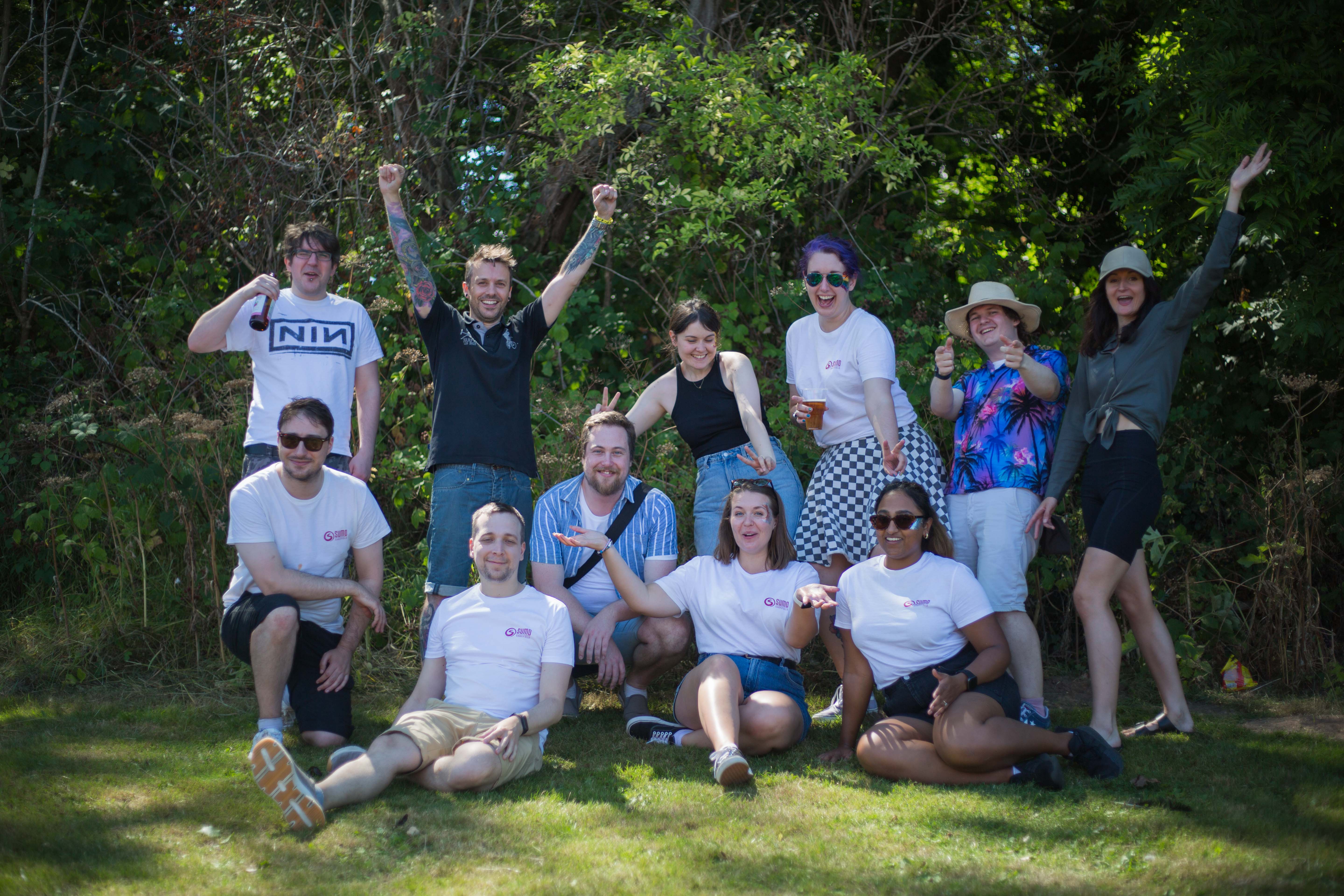 After two years of 'Big Day In', Sumo Sheffield's people enjoyed the sunshine with some scrumptious food, fairground rides, inflatable obstacles and, of course, a mechanical bull!
The weather certainly held out as people from the studio and wider Sumo Group, along with friends and family, soaked up the warm weather during the jam-packed event.
Sumo Leamington – Big Day Out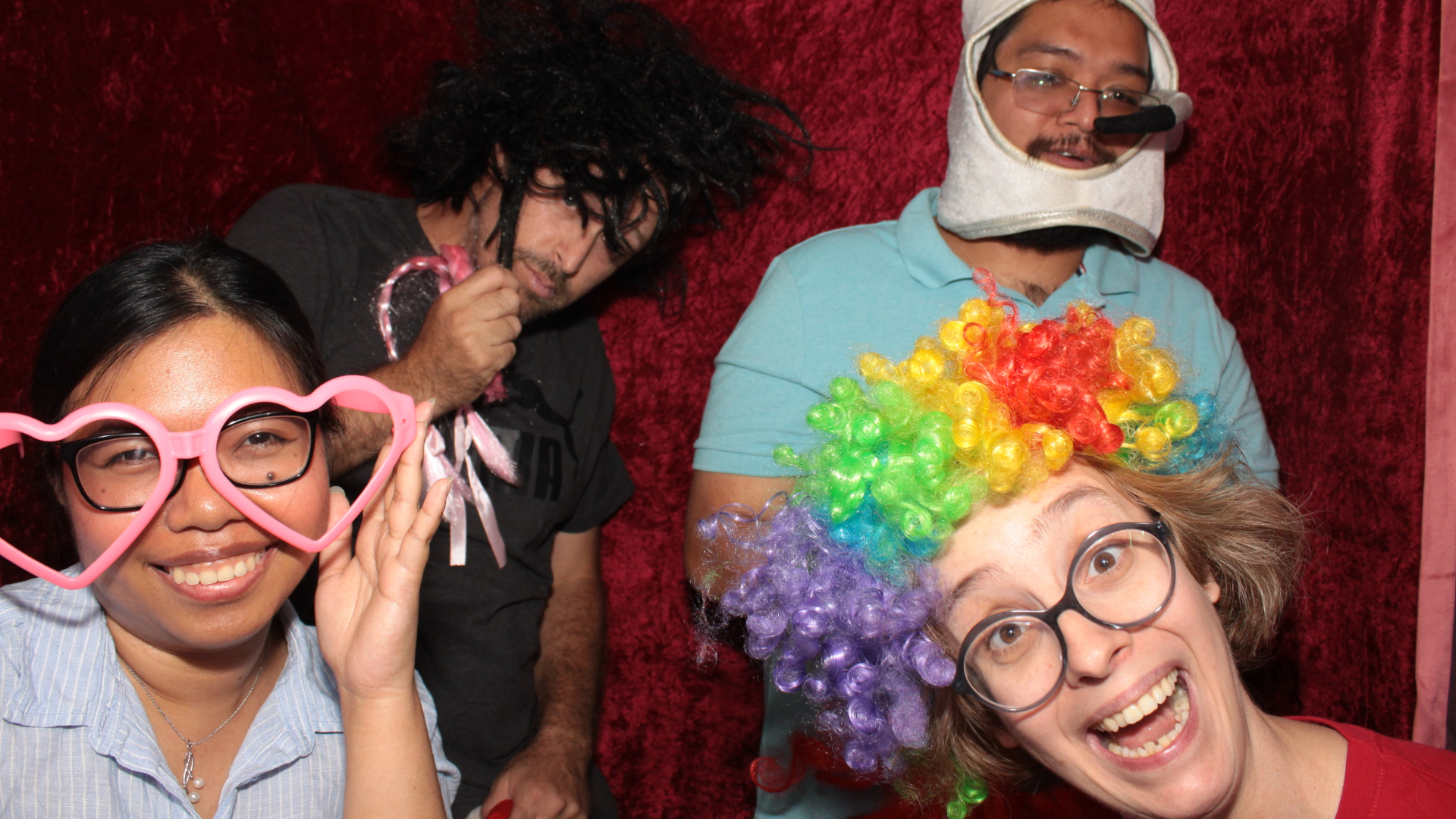 People travelled from near and far to join together for Sumo Leamington's Big Day Out event. The team headed to The House and Orangery in Leamington for an afternoon of food, drink and fun with their peers before heading off to perform some 'Bandeoke' – which replaces recorded backing tracks with a live band – so everyone was made to feel like a rockstar.
Lots of people also made use of the photobooth's props to snap some great pictures as a lasting memory of a super night.
Red Kite Games – Summer BBQ Bonanza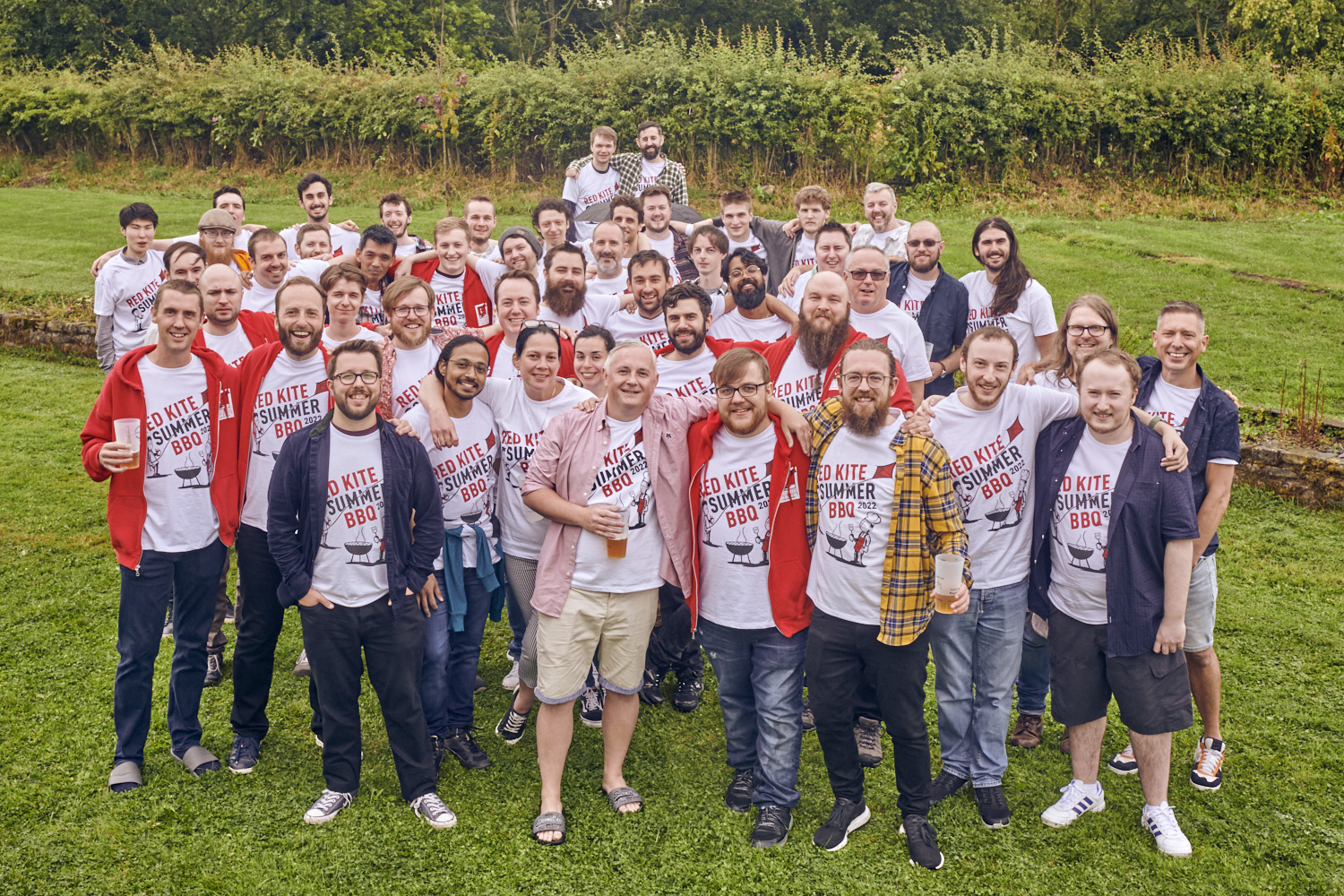 Having celebrated major releases such as Fall Guys, Control Ultimate Edition and Mafia III: Definitive Edition, Red Kite Games held their annual Summer BBQ Bonanza over a two-day period at Lower Flass Farm in Lancashire. The event evolved from a celebration of our Studio Director Simon Iwaniszak's birthday to a weekend of food, fun and frivolity we all love today.
The event began on the Friday with a party celebrating everything and everyone Red Kite, with Saturday being the family day, where people from the studio brought along their partners and children. On Sunday, folks enjoyed a quiet day of board games, pizza and films to round off a top weekend.
Lab42 Games – Big Day Out
It's fair to say that Lab42 Games made the most of the summer weather at its Big Day Out, as the team gathered to enjoy some food and beverages as well as bringing out the sports equipment for some entertaining sessions of cricket, football and table tennis.
Sumo Newcastle – Summer Party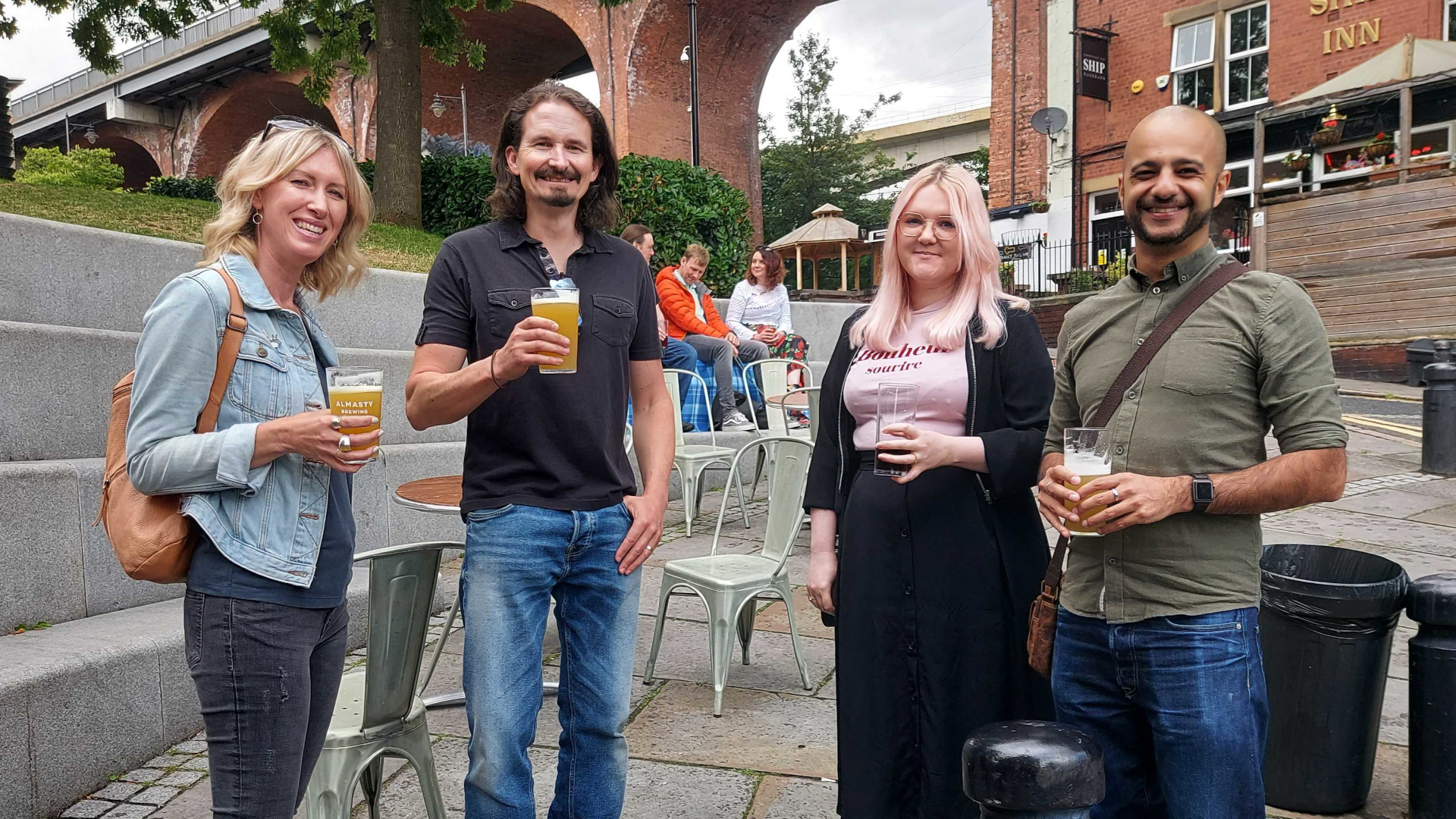 The sun was even shining in the North East as people from the Sumo Newcastle studio got together for their annual Summer Party event. The team took time out from a busy week to enjoy some food and music at The Cluny, as well as popping next door to Ouseburn Farm to see some rather cute animals... which some were more than happy to hold!
Sumo Warrington – Summer Social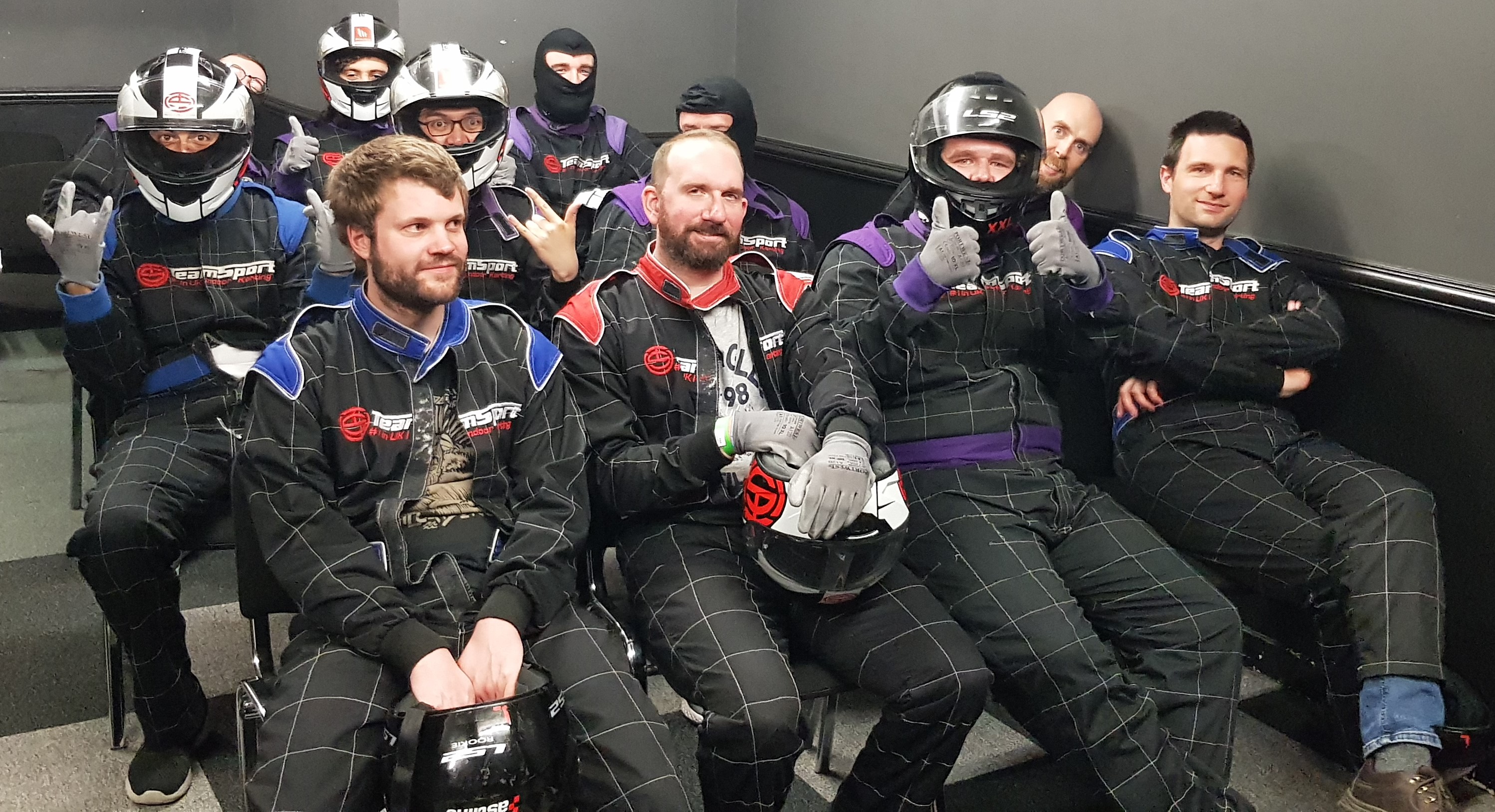 There's nothing like a bit of friendly competition, and the team at Sumo Warrington were loving it as they headed out for their Summer Social recently. The day included some go-kart racing and bowling, washed down with some food and drink.
"It was the biggest Sumo Warrington team get-together to date and a great time was had by all, chatting, eating, bowling and karting!" said Scott Kirkland, Studio Director at Sumo Warrington. "Looking forward to our next event!"
---
Want to join in the fun next year? Visit our Careers page now and join the Sumo Digital family!